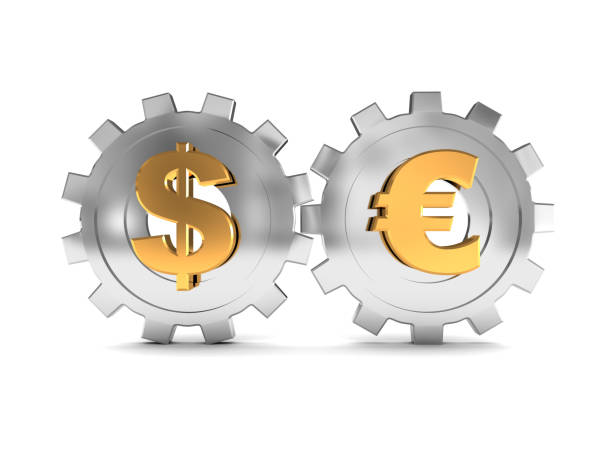 These Mishaps Can Happen on Your Wedding Day
You and your love want your wedding to be a memorable one but sometimes,there are things that happen on that day that you would rather not remember Regardless of how hectic things get,remind yourself of the happiness you and your loved one will experience on the wedding day and on your honey moon.
Even when the greatest care has been taken,things can go wrong and they do indeed go wrong.
There are many things to handle and it is not impossible for some important things like the budget to receive inadequate attention. You should be able to say from the begging of the wedding ceremony:we are planning for a 30,000 dollar wedding; then carefully do allocations to the different activities that make for a successful day such as transportation for the bridal party,reception funds,clothes,photography e.t.c
In the modern day,people are under a lot of pressure to impress others and if one is not careful,they may overspend,which means they would have to borrow the difference.
If there is one thing that a lot of girls may get wrong,it is paying to have a bespoke wedding gown when they can have a good enough second hand one.
And some people will be running late no matter how many times you send them email reminders and this may dampen your mood on one of the greatest days of your life. Make an allowance for this and don't take offense. Your wedding planner will usually have considered this.
There is always a chance that a certain guest will fail to attend the function even though you had already paid for their meal and seat. Your caterer may remove those seats so that their place won't look empty.
You don't want to misplace your wedding ring or your marriage license on this day,but then anything can happen You may want to pass on all the things you consider very important to your planner for safe handling to avoid such scenarios.
Cars have always been nasty on wedding days-they break down. To avoid such a scenario,you need to choose a car hire service that owns cars that are well maintained;it also helps if they have replacement cars that can be availed at a short notice from the driver.
You may have crafted your own vows that you want to read to each other but then you may find that the minister just forgot and read the regular vows. These are trivial things you probably should ignore.
These are not the only things that could go wrong on your big day but knowing that mishaps can happen keeps you on your toes.