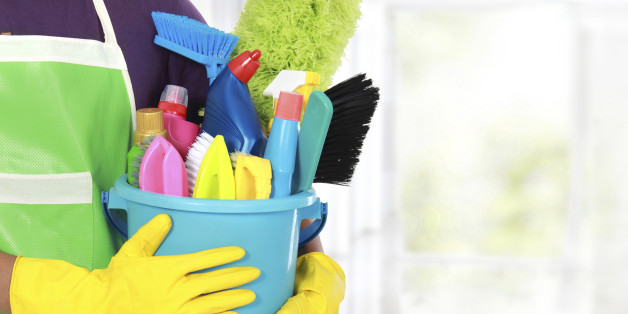 How To Boost The Impact Of Your Digital Marketing Efforts?
Digital marketing is ever changing and as a marketer, it is vitally important to stay updated on these changes. Being able to manage all these changes and calculate the statistics necessary in analyzing them is not an easy feat and you'll need all the help you could get. Well the good thing is that, there are plenty of applications available for your computer and smart phone intended for digital marketing which can get the job done.
Number 1. Wistia – this is a company that is providing video hosting services for different businesses. If you are in the digital marketing world and using video content most of the time, then Wistia app is going to be an invaluable tool for your digital marketing needs. Not only the fact that it enables you to post high volume of responsive videos, it is offering in-depth video statistics that the world has to offer.
It becomes possible to analyze the videos and help you to decide which videos are effective and which ones you can let go by knowing the stats.
Number 2. Keyword explorer – this is made by Moz, a marketing analytics software firm. In the market today, Keyword Explorer is literally among the top keyword research applications that you should have. Entering keyword phrase in the app and it gives you tons of info on nearly everything you need from the keyword be it related keywords, page ranking potential, monthly generated traffic and a lot more. It is basically one of the most comprehensive tools you can find.
This is no doubt something you should not take lightly especially if you're running a digital marketing campaign.
Number 3. Hotjar – one of the vital factors that helped digital marketers succeed in digital marketing is being able to know the things that interests visitors and to what they're clicking on. It can help you in optimizing your page and covert as much traffic as possible by knowing this info. Good thing is, there is Hotjar that can precisely tell you where the users click on your website.
Keep in mind, digital marketers who understand and know their users are more likely to be successful.
Number 4. ScreamingFrog – proper auditing of your site is an integral part of quality digital marketing. Auditing your page without using any tools is sure to be a waste of time; time that can otherwise be spent on more important operations. Lucky for you, there is ScreamingFrog to which the auditing part of your campaign is done automatically, freeing you valuable time that is more needed by your growing business.